---
We support Chinese language education by offering resources and platforms for teaching, learning, assessment, and K-12 education enhancement.

---
We build people-to-people cross-cultural connection by engaging intercultural exchanges, visits, immersive exploration, and study abroad.

---
We enhance knowledge, skills, perspective, and best-practices development of improving cultural diversity and inclusion.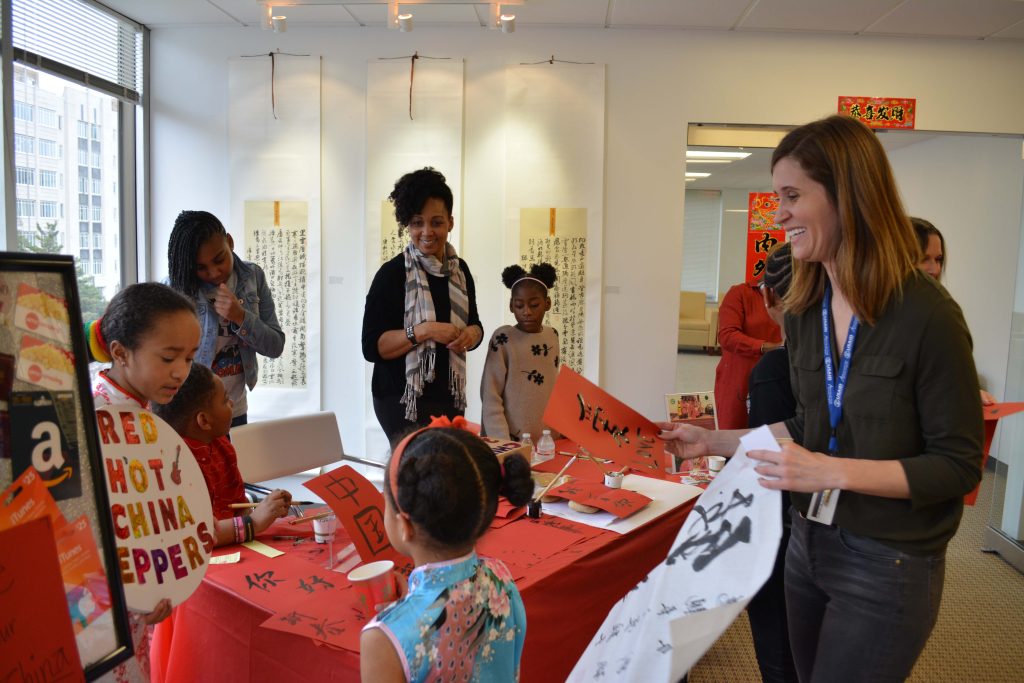 HIGHLIGHT PROGRAM
Seeking a grant for cultural exchange?
Cross-Cultural Chinese Language Education Grant
is offered to enhance cross-cultural communication and Chinese language skills throughout K-12 schools in the United States.
Facebook /centerforbridgingcultures
Twitter/centerforbc
Instagram/centerforbridgingcultures

Phone: 571-225-3884
Address: 7918 Jones Branch Dr, 4th Floor #241
McLean, VA 22102