Our Team
William Reeder, Chairman of the Board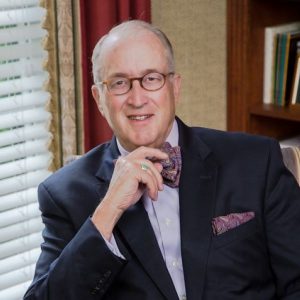 Mr. Reeder is the former Dean of the College of Visual and Performing Arts, George Mason University. As a leading arts and cultural management practitioner, he has served as Vice President and General Manager of the Washington Performing Arts Society; established the Sallie Mae Trust for Education at the Sallie Mae; Executive Director of the Levine School of Music in Washington D.C.; President of the Saint Louis Conservatory of Music; Executive Director of Opera Music Theatre International; Newark Community School of the Arts. In addition, Dean Reeder has been on the faculty and administration of Indiana University, Bloomington, and Illinois State University. For eight years, Mr. Reeder was a leading operatic tenor engaged by the Zurich, Switzerland Opera Company. As a professional singer, he performed more than 40 leading tenor roles in 15 major opera houses throughout Europe.
Richard Kamenitzer, Board Member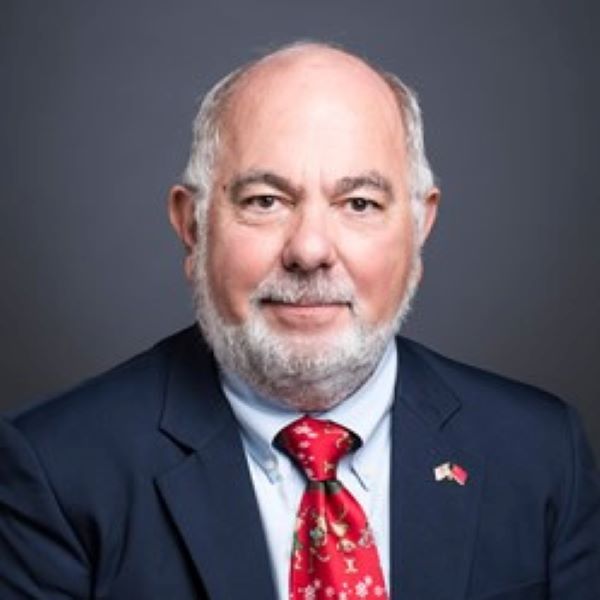 Mr. Kamenitzer has over fifty years of professional experience in accounting as well as financial, governance, and executive management. He has taught at the graduate and undergraduate level of 7 U.S., 4 Chinese, and 3 South Korean post-secondary institutions, with coursework, focused on accounting, business law, business statistics, collective bargaining, governance, budgeting, and planning for educational leaders and arts management. He has also run workshops for artists and artist managers in Swaziland, Africa as Cultural Envoy with the U.S. State Department. He was the Founder of The Board Member Institute at George Mason University. He was the 2014 recipient of the prestigious Jinx Hazel Award from Arts Fairfax for major contributions to the arts in Fairfax County, Virginia.
Richard was the Director of the Arts Management Program at George Mason University for almost ten years and was bestowed with "EMERITUS" status by the Board of Visitors of the University. He has served on many arts-related boards, social service, youth, and private foundation boards, including the Washington Stage Guild, Arts Council of Fairfax County, Hamiltonian Artists, illume productions, inc., The First Alliance Foundation, the United Way of Passaic Valley, the International Youth Peace Forum, and the Association of Arts Administration Educators. He has also created eight not-for-profit organizations, gaining tax-exempt status for each. Richard holds a Bachelor's degree in accounting, an MBA in quantitative analysis and a law degree, and has completed post-graduate work in higher education administration.
Gao Qing, Executive Director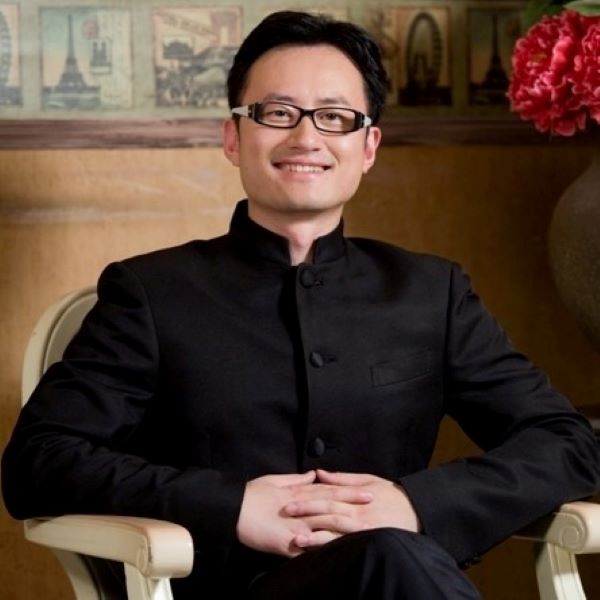 Mr. Gao is the former Executive Director of the Confucius Institute U.S. Center – the national center for once more than 100 Confucius Institutes in the United States, where he oversaw finance, operation, programming, and development. He served as the Director of the Confucius Institute at George Mason University from 2010 – 2017. During his service at George Mason University, he was also a faculty member of Arts Management and Special Assistant to the Dean of College of Visual and Performing Arts for China and Global Initiatives. He developed various collaborative relations between George Mason University and leading Chinese arts, cultural, and educational institutions on philanthropy and arts management, as well as educational partnerships. In addition, he assisted with business development initiatives for investment and trade between East Asia and Virginia. Before joining Mason in 2010, he worked at US-China Policy Foundation – a think tank in DC. He conducted research on Sino-US cultural and political relations, and managed China Materials Service Center for four years.
In addition of his executive experience, Gao has been engaging in academic field of intercultural education for conflict resolution and peace studies. He is a member of Global Governance Summit Working Group, and has published academic works in both Chinese and English. Gao completed his Doctoral degree in Higher Education, George Mason University, Masters degree of Conflict Analysis and Resolution, George Mason University, and Bachelor degree from the School of Management, Fudan University.
Sadie Allen, Digital Communications Intern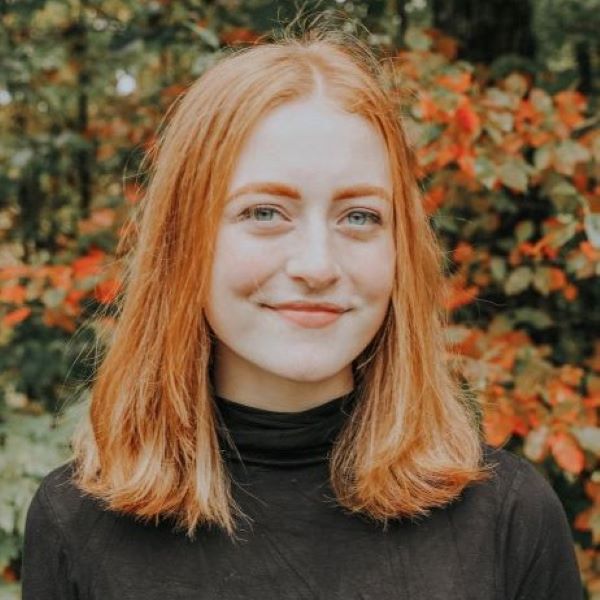 Ms. Allen is a student at the University of North Carolina with a passion for art, traveling, and cultural exchange. Before starting her education at UNC, she volunteered with the Polk County Library system and wrote on her personal blog. Sadie took a gap year through Campus Y's Global Gap Year Fellowship, where she lived in Xi'an, China, and Split, Croatia. This experience gave her a strong passion for cultural exchange and language learning. She has studied Mandarin Chinese since middle school and traveled abroad several times. At UNC, she is majoring in Studio Art and minoring in Creative Writing and Advertising. She is involved with Honors Carolina and Chinese Conversation Club, and she hopes to connect with more organizations in the future. With the Center for Bridging Cultures, Sadie hopes to encourage more young people to learn foreign languages and experience the power of cultural exchange.