News
International Chinese Language Day 2022/4/20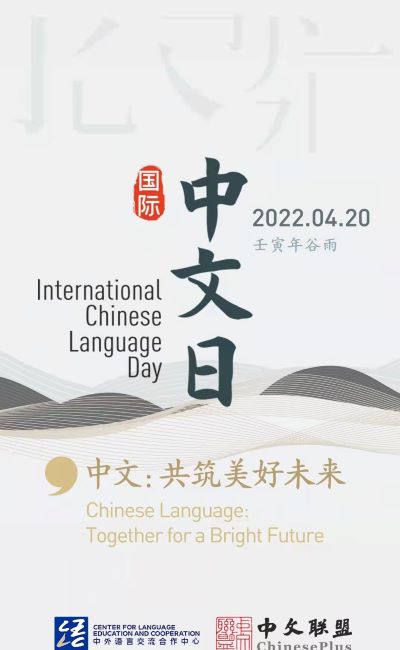 which is the 6th of 24 solar terms in the traditional East Asian calendars, to pay tribute to Cangjie. Cangjie is a very important figure in ancient China, claimed to be an official historian of the Yellow Emperor and the inventor of Chinese characters. Legend has it that he had four eyes and four pupils, and that when he invented the characters, the deities and ghosts cried and the sky rained millet. From then on, Chinese people celebrate the day Guyu in honor of Cangjie. In the Gregorian calendar, it usually begins around April 20.
On 20 April 2022, the United Nations welcomed the annual Chinese Language Day. To mark this meaningful day, the Permanent Mission of the People's Republic of China to the United Nations, the Chinese Translation Service (CTS) of UN Headquarters in New York, and the UN Staff Recreation Council (UNSRC) Chinese Book Club organized a range of cultural activities to raise awareness of the role of Chinese in multilateral diplomacy by the UN, and to show the beauty of the Chinese language and culture.
Meanwhile, online extravaganza and educational showcases have been organized by the Chinese Plus online platform at https://2022zhongwenri.chineseplus.net/#/home, with the theme of Chinese Language: Together for a Bright Future. Chinese language and culture enthusiasts from across the world have been participating in this online celebration and sharing their own experiences of learning and exploring.
CBC Launched Cross Cultural Chinese Language Grant Program 2022/3/1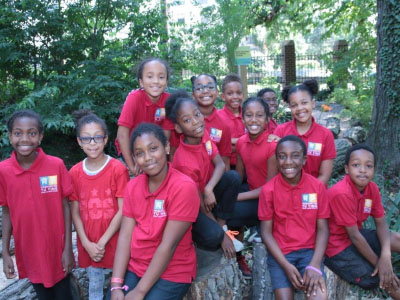 In order to enhance cross-cultural communication and Chinese language skills throughout K-12 schools in the United States, the Center for Bridging Cultures is excited to launch its inaugural Cross-Cultural Chinese Language Education Grants program. The Grant program aims to support K-12 schools to establish or enhance preexisting Chinese language teaching programs.
The grants can be used for teaching materials, technology tools, assessment tests administration, extracurricular activities, teachers' professional development, and cultural immersive appreciation experiences during the academic year of 2023 (August 2022 – July 2023).
Any K-12 school in the United States, public, private, or charter, with a strong commitment to developing robust Chinese language education, is eligible to apply. Please click HERE for more details.